Welcome to our site!
"Alternative Solutions, Design Services" purpose is to help small and large businesses utilize our skills
and optional resources to help simplify your business with a smooth operatable design, form, template
and creative ideas of marketing. We research on other ways and better deals to help you be successful
as we become successful with you. This is the way we help each other out. Any questions or marketing plans
to team up, please feel free to contact us by email or phone at (630) 318- 6446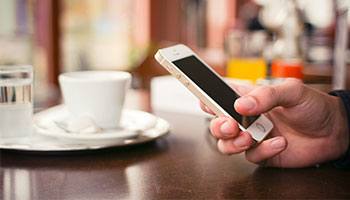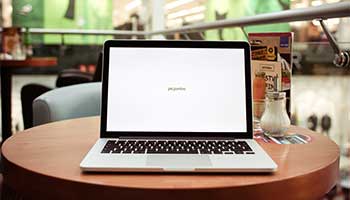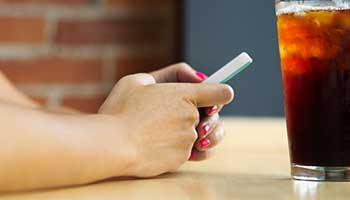 Form and Signs
Business Forms, brochures
banners and business cards

Graphics and Logos
Designed graphics for all purposes of
business including logos, and various background designs etc

Database and Tracking
Simplified,quick, easy
and operational.